Muntons Beer Kits
We've been supplying the brewing world with our extensive range of ingredients for 100 years. During this time, we've learnt a thing or two and now we're bringing the best of our knowledge to homebrewers. 
Craft your own beers in the comfort of your own home with our quality beer kits and ingredients.
Shop Now
This kit is exceptionally easy to brew and had great results! You literally just dump the can into a bucket, add some hot water, lots of cold water, 2 lbs of any kind of sugar, throw in some yeast and then bottle after a few days. This kit also makes 6 gallons of beer compared to other kits that only make 5. That means for around $30 you are getting 2.5 cases of pretty good beer. This has been my favorite Muntons kit so far!
Christopher C. Long
Have used this several times as base for my beers. Good product. Utilize dark brown sugar and molasses for a colonial porter.
Tony Wedding
Delicious, used it to make malt loaf.
Jean Gilio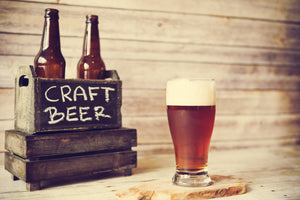 Home Brewing Ingredients
Extensive range of brewing ingredients, suitable for the home brewing enthusiast to enhance your home brewing experience.
Beer Kits
Muntons offers a wide range of Beer Kits designed to make the best homebrewing experience. Ranges of Beer Making Kits are made from the very best malt and hops mashed and extracted by brewing experts.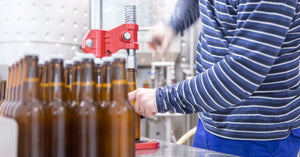 With Muntons, crafting your own beers and ciders in the comfort of your own home has never been easier or more rewarding.